Friday, May 19th, 2006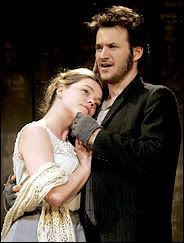 Adam recently appeared off-Broadway in Glen Berger's new play at the Lucille Lortel Theater here in New York. Critics found him "nicely sardonic" and an "engaging storyteller." We here at Adam's Apple offer a couple of production stills for those fans unable to attend. Enjoy.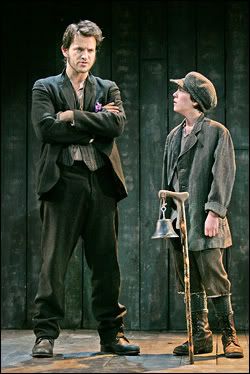 Top: With Ana Reeder; Bottom: With Jaymie Dornan; Both from the MCC Theater production (Photos: Carol Rosegg).