Tuesday, March 25th, 2008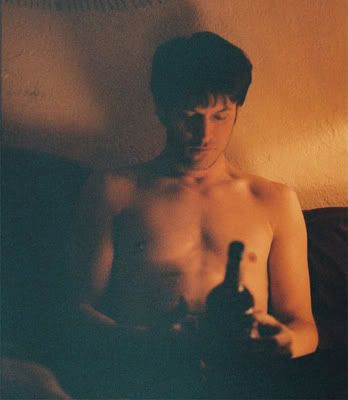 Tennessee's page is up and running over at the Tribeca Film Festival, complete with showtimes, which have been added to Upcoming Events in the sidebar.
While we're at it, "Submission," Adam's Law & Order episode, is available for download at Amazon Unbox.
Thanks to Apple regular Jeane for the photo and the heads up on the Tribeca listing.
Update (March 31, 2008):
The April 26th showtime has been changed, from 6 PM to 4 PM.
Update (April 3, 2008):
The April 26th showtime has been changed, again, from 4 PM to 6 PM. Sigh.
Update (April 7, 2008):
Just a quick note to our readers that there are some nice tips in the comments section with regard to buzz that's starting around the film and some behind-the-scenes footage that's leaked out. Due to time constraints on our end, we may not be able to post on everything (we can't compete with Mariah's legion of fans), but we do appreciate our readers passing on whatever choice tidbits they can find. Thanks to Jeane and Jay for their fine sleuthing.
Comments closed for this post (February 22, 2009).