Sunday, February 1st, 2009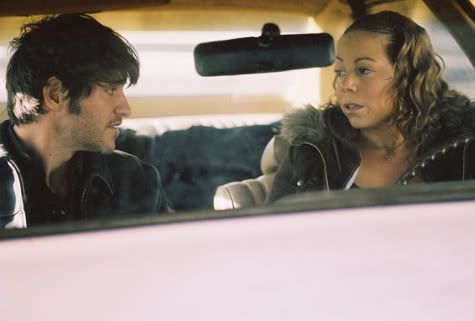 According to Movies Unlimited, Tennessee is now scheduled for limited release on March 6th. A quick check over at the Moviefone seems to confirm that date, so, fingers crossed.
UPDATE (02/04/2009): A little blurb about producer Lee Daniels notes that Tennessee is due out "next month," so, in spite of the vague Vivendi report noted by Jeane in comments, it's looking moderately positive for that release on March 6th.