Tuesday, August 4th, 2009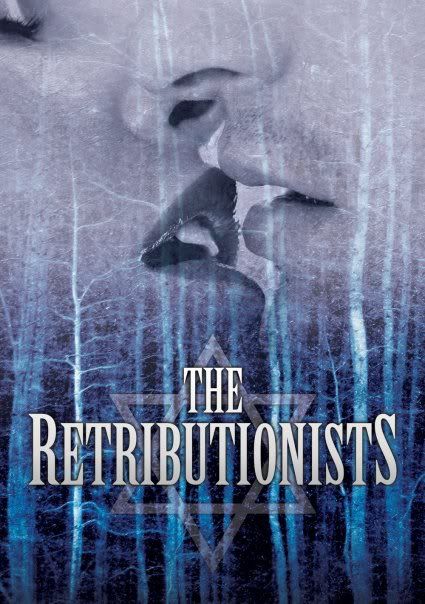 The Apple is thrilled to report that Adam will be returning to the New York stage later this month in the New York premiere of Daniel Goldfarb's The Retributionists at Playwrights Horizons. Tickets are available now for this limited run and we know all Adam fans will want to observe our man in his natural habitat once again, so check it out.
The Retributionists August 21 – September 27, 2009 Mainstage Theater

The New York Premiere of a new play by Daniel Goldfarb
Directed by Leigh Silverman

Cast: Hamilton Clancy, Adam Driver, Rebecca Henderson, Margarita Levieva, Cristin Milioti, Adam Rothenberg, Lusia Strus
Scenic Design: Derek McLane
Costume Design: Susan Hilferty
Lighting Design: Peter Kaczorowski
Sound Design: Jill BC DuBoff
Original Music: Tom Kitt
Production Stage Manager: Bess Marie Glorioso

Spring 1946. The plan was simple: a German for every Jew. Its execution would be swift, clean, its impact undeniable. In this daring new romantic thriller inspired by actual events, a band of Jewish freedom fighters attempts to avenge a society's wrongs – if they can keep from tearing each other apart.